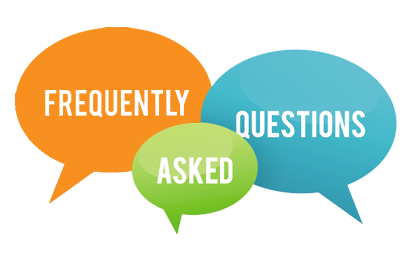 Developed By:
Adobe Certified Experts
Hyvä Compatible
Magento 2 FAQ Extension
FAQ extension for Magento 2 helps you to set up your own beautiful and informative FAQ page with ease!
We found other products you might like!
30 Days Moneyback Guarantee
12 Months Support & Updates
---
Details
FAQ extension for Magento 2 empower you to set up FAQ page for your website. Before deciding to buy any products, customers always have many questions in mind. However, you are not always available there to answer these questions whereas customers are not patient enough to go through your site for answers. With all efforts to get them to visit your sites, do not lose them just because of some questions unanswered. A separate page listing all the Frequently Asked Questions (FAQ) is all you need. Magento FAQ extension can help you to manage FAQ on a single page.
Support
We support all our customers through our website. If you have any questions on Extension or need support with its use please contact us. – we're happy to help you.
Reviews 8
User Guide
Change Log
Version 1.0.8
-Compability with Hyva Theme
Version 1.0.7
- Compability with Magento2.4.6
Version 1.0.6
- Compability with Magento 2.4.5-p1
Version 1.0.5
- Compability with Magento 2.4.4
Version 1.0.4
- Compability with Magento 2.4.3-p1
- Added extension version tab in Stores > Configuration
Version 1.0.3
- Compability with Magento 2.4.3
- Added extension version tab in Stores > Configuration
Version 1.0.2
- Compability with Magento 2.4.0
- Bug Fixes
Version 1.0.1
- Compability with Magento 2.3.5
- Bug Fixes
Version 1.0.0
- Initial release