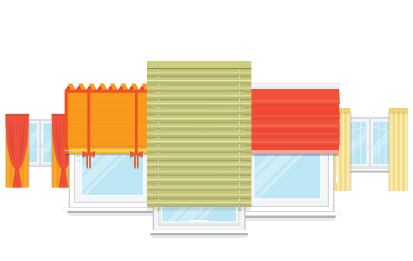 Developed By:
Adobe Certified Experts
Blinds & Curtains Solution
A Complete Blind and Curtain website to start or enhance your existing web presence
Note: After buying this Blinds & Curtains Solution, you will get a separate mail from our team regarding the installation instructions.
30 Days Moneyback Guarantee
12 Months Support & Updates
Details
If you are a Blind and curtain maker and looking for the online presence to start serving your customers, then MageArray Blind Solution is worth to consider. It is an exquisite package empowered by Magento 2, which proffers you online system to show your products; start accepting orders online. You can sell curtains and blinds over the world with this. It is a perfect website solution for selling blinds such as Rollers, Shutters, Romans, Honeywell, Venetians, Verticals, Panels, Pelmets, and Curtains online.
Custom measurement pricing
Configure the width/drop based price in CSV sheets; the Blind price will show based on the CSV.

Accessories
You can sell accessories and ready-made products as individual items.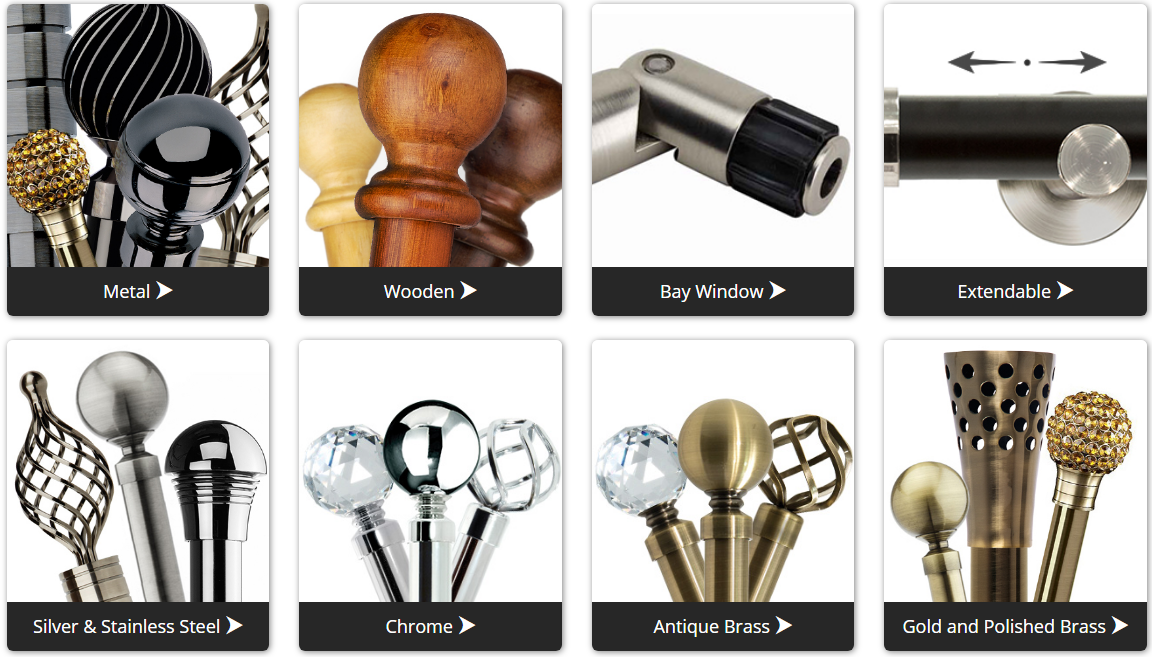 Configure Categories
Sell Accessories
Sell Ready Made Products
Sell Special Items (Example: Motorised Blinds)

Ordering Fabric Samples
The system has an advanced feature, which allows the visitor to select fabric colors and order samples before processing to the actual order.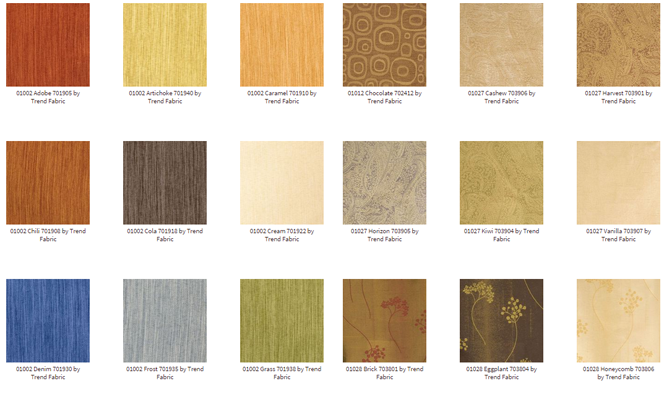 Configure Free Sample Materials
Can charge a Fee for Sample Materials.
The customer can order Sample Material.
The system saves customer information so admin can follow up.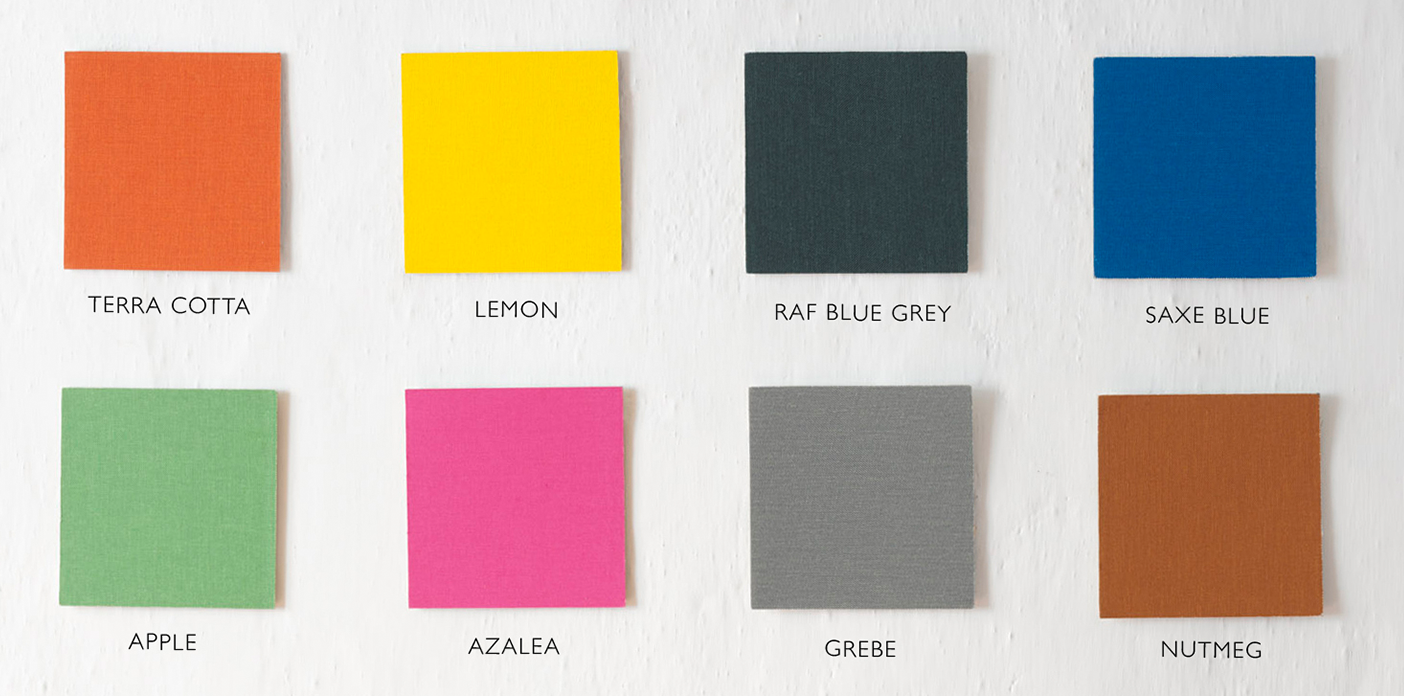 Features Highlights
Responsive Friendly Theme.
Accordion Style (Steps wise) options.
Mass Custom Options assignment to multiple products.
Custom Options With Image to visualize your options for better user experience.
Custom Options With ToolTip to explain details about each option and option values by text or images.
Dependent custom options allow showing dependant options.
CSV Pricing for your complex pricing structure which will set products price based on height and width inserted.
Multiple CSV pricing for the ability to choose CSV based on the option selected (for Radio and DropDown type only).
CSV Pricing Markup For adding or deducting some fixed or percentage markup on final calculated CSV price.
Sticky Sidebar Summary for Selected Custom Options for a better overview of customer selection at one place.
Support
We support all our customers through our website. If you have any questions on Extension or need support with its use please contact us. – we're happy to help you.
Reviews 2
User Guide
Change Log
Version 1.0.0
- Initial release